Sewer Lines in Fort Collins, CO
Sewer lines are highly important to your home. Unfortunately, they are also pretty tough to service. This is why sewer line services in Fort Collins, CO are always best left to the plumbing professionals. You can schedule your sewer line service with Fort Collins Heating & Air Conditioning.
We are family-owned and operated for 4 generations
Serving homes throughout the area for over 85 years
We back our work with a 100% satisfaction guarantee
The professional plumbers on our team are trained in all the details of sewer line problems. Whether it's sewer line maintenance or entire line replacement, we understand the risks, we have the tools, and most of all, we have the experience needed to do the job right. For sewer line installation, repair, maintenance, or replacement, you can count on us to help.
When you need a plumbing company that you can trust, you can contact us! We're the experts in sewer line services and more. Big enough to serve, small enough to care.
What Causes Sewer Line Problems?
You may wonder just how a sewer line repair job is performed. After all, if it's buried under the ground, isn't it supposed to be safe from harm? Although this is true, there are a few sneaky ways sewer lines get damaged and need repair in Fort Collins, CO.
Clogs: The sewer lines are connected to any appliance that drains wastewater out of your home, such as sinks, toilets, bathtubs, and showers. Pouring grease, fats, oils, the wrong types of foods, or even trash down these drains can create clogs.
Tree Roots: If there's a hairline crack in your sewage line that leaks even a little bit of water, it could be enough to attract nearby tree roots. Once those tree roots infiltrate the line, they'll grow and form a stubborn, difficult–to–reach clog.
Shifting Soil: Cold weather can cause the soil to shift after freezing and thawing. This can move the ground enough inches to crack aging water lines and break them.
Sewer Line Replacement and Repair Requires a Professional
Trust us—you don't want to try doing your own sewer line replacement. The mess involved won't be worth it. We have the expertise and tools necessary to do the job and to do it right. We use high definition video pipe inspection to analyze the problem before beginning work. Not only does it give us a clear picture of what the problem is, it also helps us pinpoint the location of the problem to eliminate guess–and–check work. To learn more about our sewer line replacement and repair services, call on our Fort Collins plumbers today!
Fort Collins Heating & Air Conditioning is a company with over 85 years of experience, and we understand what it takes to do the best job for your plumbing. Contact us today to learn first–hand why we've been in business so long. We're big enough to serve, small enough to care.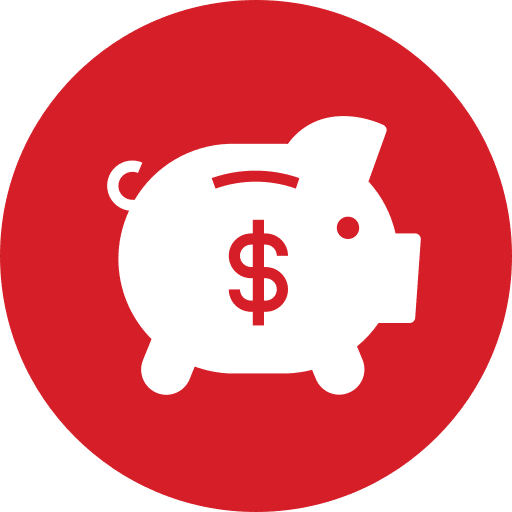 Promotions
Our Reputation
Speaks For Itself
I would like to thank Brandon for the excellent work he did for me this afternoon. He was careful, competent and very helpful. The kitchen was clean and neat when he finished. I'm a very happy client.
Jery was knowledgeable, personable, thorough and clear in his explanations. He and Victor did beautiful work. It was a pleasure to have them in our home. We can't imagine better service.
These guys are very friendly and knowledgeable and they work fast!! I highly recommend them! David was great!!!
Arrived swiftly and in the evening upon an emergency. Highly recommend
Victor was fantastic. He showed up on time, stayed late to get our AC working on a super hot day. Would highly recommend!
Pat was very professional, had attention to detail, and cleaned up when finished. Thank you very much!!