Commercial Ventilation in Fort Collins, CO
As a commercial property owner, you have a lot of responsibilities which include ensuring that everyone in the building is comfortable and that you are able to heat and cool your commercial space as efficiently as possible. With high–quality ventilation services from the commercial ventilation experts at Fort Collins Heating & Air Conditioning you can achieve these goals.
We provide 24/7 services all year long
We've served Fort Collins since 1934
Our services are backed by a 100% satisfaction guarantee
Whatever commercial ventilation services you need, our expert team can help. With over eight decades of business experience, we are the local company to call for professional commercial ventilation services in Fort Collins, CO.
Contact us today to schedule an appointment. We are the company you can trust. Big enough to serve, small enough to care.
Commercial Ventilation Services in Fort Collins, CO
When you need a commercial ventilation system installed, repaired or replaced throughout Fort Collins and Northern Colorado, you need to schedule those services with a qualified professional. Your ventilation system and the quality of your ventilation system services have a major impact on many conditions in your commercial property. A poor commercial ventilation system in Fort Collins, CO can lead to reduced indoor air quality in your commercial space. Your heating and air conditioning system will not be able to operate as efficiently and effectively as possible, and your building will simply not be as comfortable as it should be. Scheduling professional commercial ventilation services Fort Collins Heating & Air Conditioning can help you avoid these issues.
Fort Collins, CO Commercial Ventilation System Installation and Replacement
If you have a new commercial property and need to schedule a ventilation system installation, call Fort Collins Heating & Air Conditioning. Our professional ventilation technicians have the training and experience necessary to ensure that your ductwork, exhaust fans, dampers and other commercial ventilation equipment is installed properly for maximum performance capabilities. Contact us today to schedule ventilation installation in Fort Collins.
When your existing ventilation equipment no longer provides the quality of service that you demand call Fort Collins Heating & Air Conditioning. We are always available to provide exceptional ventilation replacement services throughout the Fort Collins area. Let us help you get the performance your commercial property needs from your ventilation system. Call now for more information.
Commercial Ventilation Repair and Duct Sealing
The condition of your commercial ventilation equipment must be protected if you are to receive the full benefits of its service. One common ventilation problem is damaged air ducts. If the air ducts in your commercial ventilation system are torn, loose–fitting or otherwise compromised then you cannot expect them to perform their function properly. Call Fort Collins Heating & Air Conditioning for professional commercial duct sealing services.
Any broken down fans or other damaged ventilation equipment can cause your indoor air quality to suffer and will impact the successful operation of your heating and cooling system. Do not put the comfort in your commercial property at risk. Schedule commercial ventilation repair services in Northern Colorado with Fort Collins Heating & Air Conditioning.
Fort Collins, CO Commercial Ventilation Services
Don't let your commercial ventilation system negatively affect comfort levels in your property. Call Fort Collins Heating & Air Conditioning today to schedule services. We'll make sure that your commercial ventilation equipment in Fort Collins is installed, maintained and repaired correctly.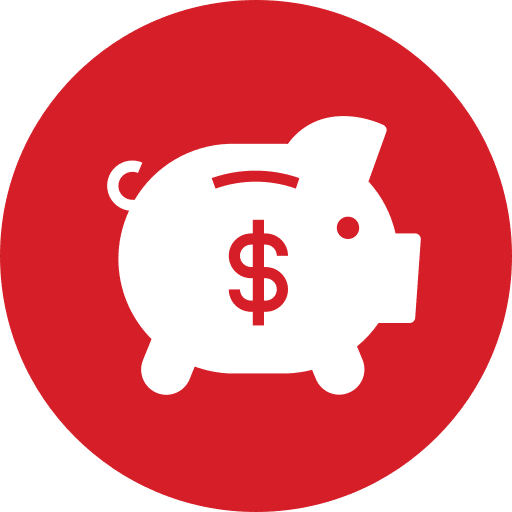 Promotions
Our Reputation
Speaks For Itself
I would like to thank Brandon for the excellent work he did for me this afternoon. He was careful, competent and very helpful. The kitchen was clean and neat when he finished. I'm a very happy client.
Jery was knowledgeable, personable, thorough and clear in his explanations. He and Victor did beautiful work. It was a pleasure to have them in our home. We can't imagine better service.
These guys are very friendly and knowledgeable and they work fast!! I highly recommend them! David was great!!!
Arrived swiftly and in the evening upon an emergency. Highly recommend
Victor was fantastic. He showed up on time, stayed late to get our AC working on a super hot day. Would highly recommend!
Pat was very professional, had attention to detail, and cleaned up when finished. Thank you very much!!