Rental Ultimate Savings Program
Maintenance is vital for any mechanical system in your home, even the ones you rent. After all, you are already benefiting from the deals provided by renting the system, so you would want it to last as long as possible. That is why Fort Collins Heating & Air Conditioning provides a rental ultimate savings program to make sure you get the most from your systems.
Rental systems shouldn't be a hassle to handle. Sign up for our Rental Ultimate Savings Program today to keep your system in optimal condition and enjoy additional benefits as well.
The company you can trust. Contact Fort Collins Heating & Air Conditioning to sign up today. Big enough to serve, small enough to care.
Why is regular maintenance on my HVAC system important?
Just like changing the oil in your car, a home's total comfort system DOES need regular maintenance to keep it operating at peak efficiency and lower the risk of a crisis failure. An Ultimate Tune up will ensure that all occupants are safe and secure, and extend the longevity of your expensive equipment.
What are the Cost Benefits?
Without regular maintenance an air conditioner loses about 5% of it's original efficiency for each year of operation. Studies show that with regular tune–ups a unit will maintain up to 95% of it's original efficiency. This means that the cost of an annual tune–up is recovered very quickly in savings on your energy bill and in reduced repair costs.
What is a Residential Rental Service Agreement?
A Residential Rental Service Agreement is regularly scheduled maintenance on your rental property's heating and air conditioning system. We will come twice a year to inspect and tune up the home's total comfort system to insure they are operating properly and safely. This not only reduces your liability, but reinforces to your tenants that their safety and well being are important to you!
What Benefits will I receive with my Residential Rental Service Agreement ?
Your rental property is a big investment. By protecting your HVAC systems with a RRSA, you will receive the following:
Precision Ultimate Tune–Ups on your heating & cooling system
No overtime charges for as long as your RRSA is in force
A 15% discount on all service repairs
Priority Customer Status–RRSA customers are guaranteed our immediate attention, day or night, 365 days a year
Extended Equipment Life and Smoother, Quieter Operation with regular maintenance
Reduce the risk of expensive breakdowns
Peace of mind that your systems are operating properly, and your tenants are safe and secure
Reduced liability with regular maintenance and service on your heating & cooling systems
Ease & Convenience of scheduling, we'll contact your tenants and work around their busy schedule to schedule seasonal tune ups and demand service calls
Return on your Investment, when it's time to sell your rental property, you will have a complete, documented service & maintenance history
Lower Energy Bills and improved operation efficiency provide strong renter appeal
You call the shots…you can choose to authorize your tenants to call us directly for service, or call you for authorization. You can also pre–authorize repairs up to a set dollar limit, or have a technician call to discuss the diagnosis and repair before completing any work
At each tune up, we will provide your tenants with seasonal tips on energy savings, operating tips and important safety information
Before scheduling a service call, we will walk your tenant through a list of diagnostics to save you the cost of a unnecessary repair call
Quick and Easy "No–Hassle" financing is available for equipment replacement and major repairs
All of our certified technicians are background screened and drug tested for your security and comfort
We guarantee our work, and just as important, our service team will treat you, your tenants, your property and your equipment with professionalism, integrity and honesty.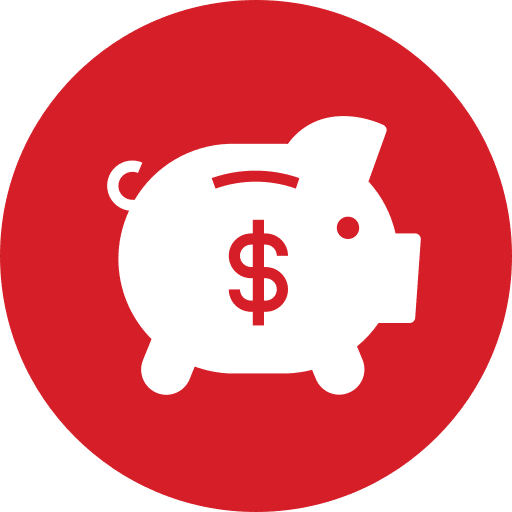 Promotions
Our Reputation
Speaks For Itself
I would like to thank Brandon for the excellent work he did for me this afternoon. He was careful, competent and very helpful. The kitchen was clean and neat when he finished. I'm a very happy client.
Jery was knowledgeable, personable, thorough and clear in his explanations. He and Victor did beautiful work. It was a pleasure to have them in our home. We can't imagine better service.
These guys are very friendly and knowledgeable and they work fast!! I highly recommend them! David was great!!!
Arrived swiftly and in the evening upon an emergency. Highly recommend
Victor was fantastic. He showed up on time, stayed late to get our AC working on a super hot day. Would highly recommend!
Pat was very professional, had attention to detail, and cleaned up when finished. Thank you very much!!