Air Conditioning Services in Loveland, CO
For Loveland air conditioning services, trust our team to get the job done right! We offer AC repair and replacement as well as air conditioning installation and maintenance services. And with 24-hour service available, you can call night or day to schedule air conditioning services.
To learn more about our Loveland, CO air conditioning options or to request an estimate, call our team today!
Air Conditioning Installation
When the time comes to install a brand new AC in your home or to replace your current cooling setup, skip the online tutorials and DIYs. Instead, call in the HVAC professionals capable of making your
air conditioning installation
or replacement in Loveland, CO a complete success. When you work with our team for air conditioning installation services, you will receive not only the installation, but we'll help you find the system that fits your space most efficiently and effectively.
Sizing the Right System for Air Conditioning Replacements
Like the Goldilocks paradox, you don't want an air conditioner that is too big or too small for your home. For the best results, you really need an air conditioning system that is fit for the space and needs of your family. To receive a consultation, call our Loveland air conditioning specialists today. We'll find the best system for air conditioning installation or replacement for your home.
Loveland AC Repair Service
Is your air conditioner underperforming? Or perhaps it has stopped working completely? When you need AC repairs in Loveland, CO, make sure to call our team right away. Our Loveland HVAC contractors have experience working with air conditioning systems of all different makes and models. With continuous training and experience, our AC repair technicians will be able to quickly identify the issue, and make the fix that will stick. Don't wait around in the heat, call on our team to schedule air conditioning repairs in Loveland, CO today!
Regular Air Conditioning Maintenance Makes for a Dependable System
Air conditioners are mechanical systems, and like any other system, they'll run into operational problems eventually. When that time comes, you'll need professional repairs. While you cannot avoid the need for repairs indefinitely, you can certainly keep them to a minimum. How? By scheduling an annual AC tune-up. Our air conditioning maintenance technicians are ready and willing to keep your system in the best working condition possible. Give Fort Collins Heating & Air Conditioning a call today, and get your air conditioner ready for the challenges ahead.
Frequently Asked Questions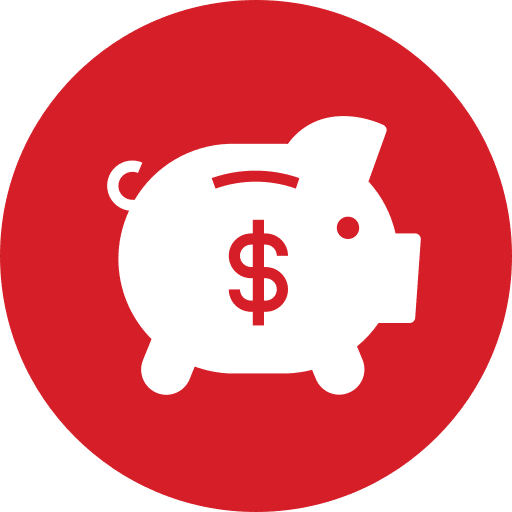 Promotions
Our Reputation
Speaks For Itself
I would like to thank Brandon for the excellent work he did for me this afternoon. He was careful, competent and very helpful. The kitchen was clean and neat when he finished. I'm a very happy client.
Jery was knowledgeable, personable, thorough and clear in his explanations. He and Victor did beautiful work. It was a pleasure to have them in our home. We can't imagine better service.
These guys are very friendly and knowledgeable and they work fast!! I highly recommend them! David was great!!!
Arrived swiftly and in the evening upon an emergency. Highly recommend
Victor was fantastic. He showed up on time, stayed late to get our AC working on a super hot day. Would highly recommend!
Pat was very professional, had attention to detail, and cleaned up when finished. Thank you very much!!
We Serve The Following Zip Codes in Loveland, CO: