Manitowoc Ice Machines in Fort Collins, CO
Ice and soda machines are an integral part of many foodservice establishments. Imagine it's a blisteringly hot summer day and you own and operate a small café or restaurant. A customer comes in, wipes the sweat from his or her brow, and orders a cold, refreshing drink but your commercial ice-maker is out of service. It's important you meet the needs and expectations of your patrons and that the repair is done correctly. Fort Collins Heating & Air Conditioning can help prevent this or resolve it in no time.
We've served Northern Colorado since 1934
We're family-owned and operated
We provide a 100% satisfaction guarantee
In establishments serving food and drinks, every single system is as important as the next including the ice and soda machines. Call us for your ice and soda machine services and keep your machines in top shape with quality service and repair in Fort Collins, CO.
Contact our team today to get your Manitowoc ice machine services. We are the company you can trust. Big enough to serve, small enough to care.
We Are an Authorized Manitowoc Dealer
Manitowoc ice machines and Manitowoc soda machines are some of the finest products available to commercial business owners. These are the most popular ice machines in America, and for good reason. Chief among the reasons for their popularity is the incredible energy efficiency that they offer.
They also offer options. From crystalline cubes to nuggets, flakes, and crushed ice, a Manitowoc ice machine is going to give you what you need. With a Manitowoc soda machine or beverage dispenser, you can provide your customers with the selection they demand.
Let Us Install Your Manitowoc Ice Machine or Soda Machine
When you invest in a quality product such as a Manitowoc ice machine or soda dispenser, you need to know that you are also investing in a great soda or ice machine installation. This is sure to be the case when you leave the job to the professionals on our staff.
A company with a reputation such as Manitowoc's looks for the very best in partner companies for authorized installations and service. We've spent years providing quality service and proven that we have what it takes to help our clients find the right systems and to install them properly every step of the way.
We Offer Ice Machine and Soda Machine Repair
Even the best refrigeration equipment on the market is going to encounter some operational issues from time to time. In a high–volume setting, your Manitowoc ice machine or soda machine is going to be putting in a lot of work. All of that work means a lot of wear and tear, and eventually repairs may be necessary.
If your soda machine is having issues with carbonation, your ice cubes are not plentiful, or any other problems should develop, contact us right away. The sooner that we handle your Manitowoc soda or ice machine repairs, the better off your equipment is going to be.
The last thing that you want to do is allow relatively minor issues with your equipment snowball. Doing so only leads to more serious, potentially costly problems that could be avoided with prompt action. Call Fort Collins Heating & Air Conditioning today to learn more.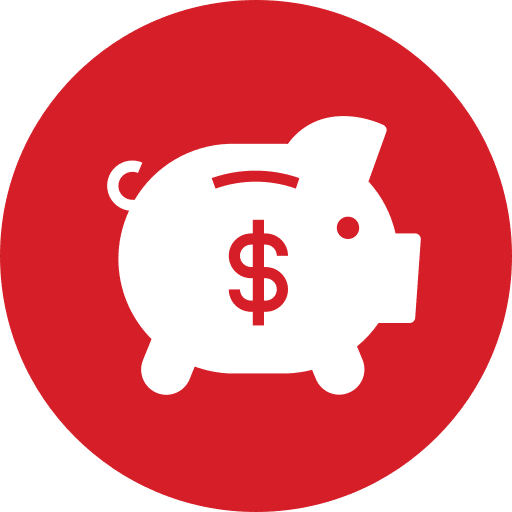 Promotions
Our Reputation
Speaks For Itself
I would like to thank Brandon for the excellent work he did for me this afternoon. He was careful, competent and very helpful. The kitchen was clean and neat when he finished. I'm a very happy client.
Jery was knowledgeable, personable, thorough and clear in his explanations. He and Victor did beautiful work. It was a pleasure to have them in our home. We can't imagine better service.
These guys are very friendly and knowledgeable and they work fast!! I highly recommend them! David was great!!!
Arrived swiftly and in the evening upon an emergency. Highly recommend
Victor was fantastic. He showed up on time, stayed late to get our AC working on a super hot day. Would highly recommend!
Pat was very professional, had attention to detail, and cleaned up when finished. Thank you very much!!