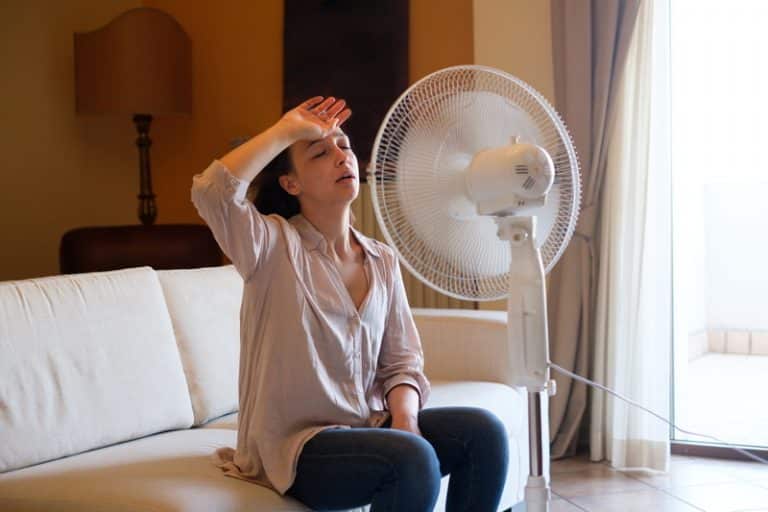 Chances are that if you are reading this blog, you are not an air conditioning expert. That's why you come here for our expert advice, right? Well, many non-experts, meaning most homeowners, are a bit confused about when is the right time to schedule service with their Windsor, CO air conditioning repair specialists. Let us ask you this—when do you schedule repairs? When the AC is completely incapable of cooling your home? When it breaks down completely? If so—reconsider this course of action right now!
There are a lot of problems that may develop with your air conditioning system. Even the best ACs on the market today manufactured by the most trusted companies around are going to encounter operational problems from time to time. The best way in which to deal with those problems is to do so the moment that you notice any signs of such trouble developing. Read on to learn more about how delaying repairs will negatively affect you.
You're Just Making Them Worse
Imagine if you sprained your ankle a mile or two into a marathon, and then went on to finish that long, arduous race—an immense challenge even for those participants in great shape. How do you think your ankle would fare? Sure, you'd have one heck of a story and a rightly earned sense of accomplishment. Would it be worth the damage done to your body, though?
Probably not, considering you may not want this race to be your last! The same is true of an AC that is working its way through the summer season despite being in poor working condition. Yes, it may make it through to the end. It will likely be much worse for wear as a result, however, and perhaps even damaged beyond repair.
You're Wasting Money
Okay, so let's say that your air conditioner is not functioning at peak performance levels, but it is still getting its job done decently in spite of the troubles that it is facing. No big deal then, right? Wrong. Why? Because it's not just about a poor performance level, but a poor efficiency level, too.
If your air conditioner is not kept in great working condition, then it is not going to work at great efficiency levels. It is that simple. Your air conditioner does not have to break down entirely to cost you a lot of money. You'll see that in the high cost of cooling your home with a compromised, but technically operational, system.
You're Putting Your Comfort on the Line
Are you most likely to get sick when you're well rested and healthy, or when you are being pulled in a million directions at once and are running yourself ragged? Obviously the latter, right? That's much the same with your AC, which is most likely to suffer serious damages just when you need it the most!
Be sure to schedule prompt air conditioning repairs if you are serious about keeping your AC reliable. Ignoring "minor" issues will have major consequences if and when your system finally breaks down during the hottest time of the year.
Schedule your air conditioning repairs with Fort Collins Heating & Air Conditioning, the company you can trust.