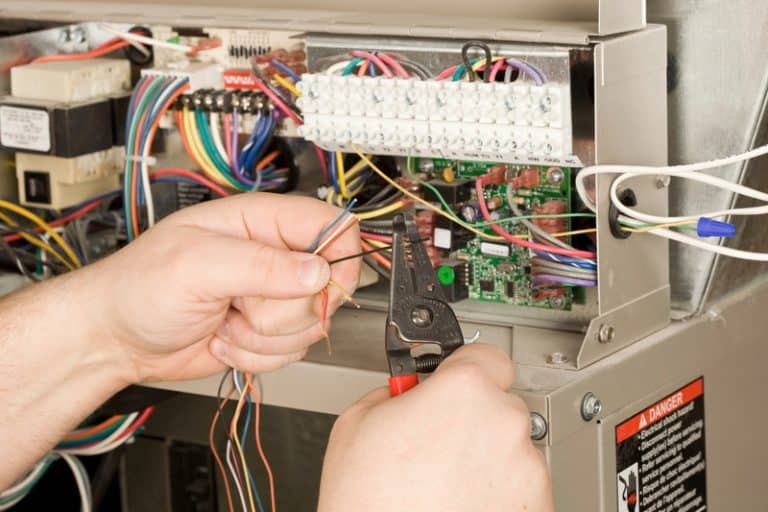 What did you want to be when you were young? A rock star? An astronaut? A professional baseball player? We all had these long-shot dreams at some point,  but the fact of the matter is that the longshot would not be a long-shot if everyone succeeded in those pursuits. Plus, where would we be as a society if every one of us was a famous actor or athlete? Well, we'd all be a lot less comfortable in our homes, probably!
At some point, we started drilling into our children the idea that white collar jobs, where you're stuck in an office all day, are the ones that you want. Or that you can only contribute to your community as a physician. This simply is not true. We as a society need the motivated, hard-working, knowledgeable technicians that keep our comfort systems up and running. We need great HVAC technicians.
Nobody "Settles" for a Great Job!
We used the example of the rich and famous in our introduction, and noted that these are definitely the dreams of the majority of our population. That you follow a different career path than your dream job, however, does not mean that you are settling. That you aren't sitting in an air-conditioned office all day staring at a computer doesn't mean that the work you do is somehow "lesser," either. In fact, many people stuck behind those desks are worried about their products failing, or they simply look out the window wishing they were doing something else.
If you are serious about getting into a career that that offers long-term sustainability, great job security, and great pay, then you should consider getting into the trades. Living in comfort is not a fad–it is a way of life that homeowners throughout the country expect to enjoy. As an HVAC technician,  you can contribute to your community in a direct way. You have the opportunity to ensure that residents throughout the Fort Collins, CO area enjoy the great heating and air conditioning that they deserve.
Choose Job Security in a Thriving and Necessary Field
There are a lot of different types of people in the world. Everyone has to prioritize what's important to them and determine what it is that they want out of their careers. Some individuals have a true calling in the medical field, for instance. Others get into tech because they're hoping to strike it rich, even if that means not enjoying their work on a day-to-day basis. A lot of people are looking for a career that is simply fulfilling and pays well–one that they can take pride in while knowing that it will provide for them and their families. This is what the HVAC industry has done for us and our team, and it can do the same for you. Consider the benefits, and let us know if you'd like to join our team!
Industry that is secure and sustainable long-term
Company that is committed to excellence and has a long history in the community
Great pay with virtually unlimited potential
Company that is backed with decades of industry experience and knowledge
Amazing benefits, from insurance and retirement savings program to health club membership discounts & employee appreciation events
Come work with Fort Collins Heating & Air Conditioning, the company you can trust.