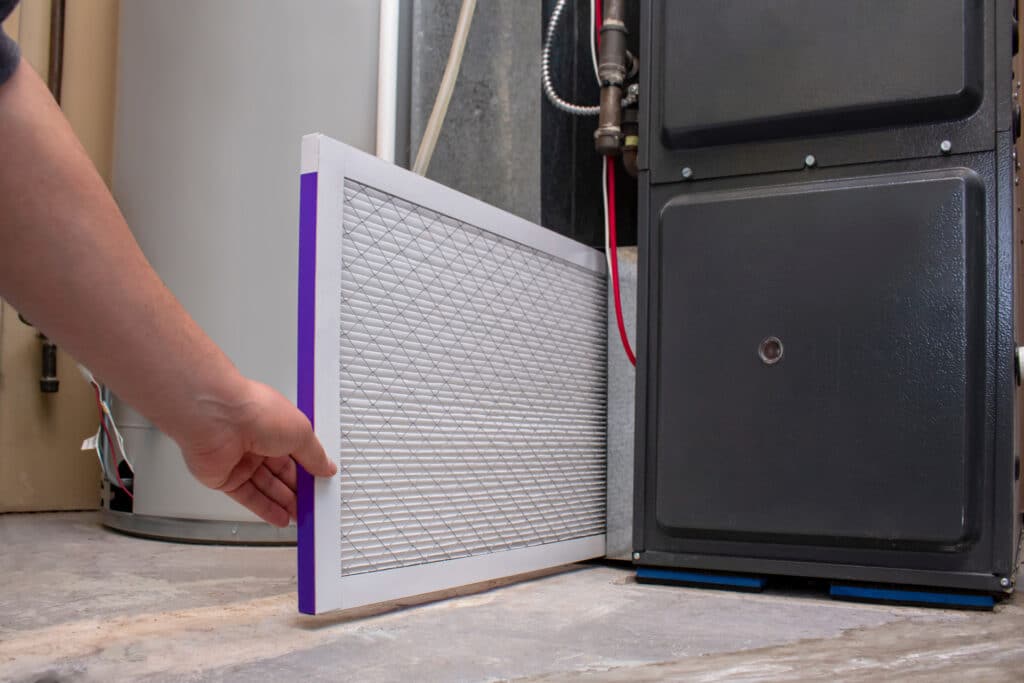 The best time to repair or service your furnace is before winter. That will get the unit ready for the cold climate. However, if your technician checks your unit and says yours is beyond repair, you'll need to start looking for a replacement unit. Here's how long it will take to remove the old unit and install a new furnace.
How Long Does the Process Last?
If you are referring to the process, the removal and installation of the new unit will only need a couple of hours. But several factors affect the installation process. Learn more about them before you call a reputable service provider and ask how much they charge for a furnace installation in Loveland, CO.
Factors that Affect Installation
What is the size of your home? You may think that your home or room is small enough that it doesn't require a furnace that's huge or much too expensive. But it doesn't work like that. You can't come in and pluck the smallest furnace to save on costs. You need to listen to the technician's recommendation on which size is best for your home.
How is your insulation? Before you ask pros to install the furnace, make sure you fix your insulation. Do you have wooden doors? How long has it been since you replaced your windows? You could have air leaks around your doors or windows, so check on those before you proceed. Plug the weak spots in your insulation to get the most out of your furnace.
How efficient is the system? Choose a furnace that works. Do your home. Is the brand famous? What do the reviews say? Are most of the clients happy with the unit and its performance?
How old is your home? If you have an older home, it may not be as energy efficient. Make sure you consider that before you install a new furnace. Find ways to improve your home's energy efficiency for better results.
Is Your Furnace the Right Size?
It's tempting to get the smallest or cheapest furnace you can find. But that will only lead to more problems. If the unit is too small, it won't have the capacity to warm up your home. That means some areas may be extremely cold, and some may be extremely hot. With the heat only reaching a few spots, that will also lead to higher energy bills and a shorter lifespan for your furnace.