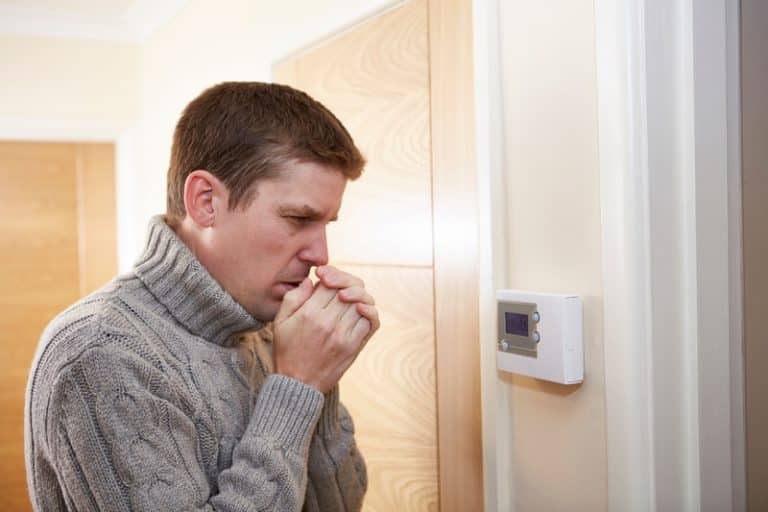 The warm, sunny days stuck around for a good stretch this year, and we still have some pleasant weather to enjoy. But you've no doubt noticed how chilly it is getting at night, and the days are cooling off, too. The air conditioning season is behind us once more, and you are going to be depending upon your heater more and more for the next few months. Make sure that your heater is up to the challenge.
The best way in which to do so is, of course, with routine heating maintenance. Even the best heaters will run into trouble from time to time, though, regardless of how well-maintained they are. When that happens, it is always in your best interest to have the problem resolved as soon as possible. Here are a few common heating problems that you may run into. If and when you do, be sure to let the pros on our team handle your heating repairs in Masonville, CO.
The Heater Is Blowing Cool Air
Aside from a heater that will not start up at all, this is about as obvious as a problem with your heating system can get. If your heater is blowing cool air from its vents, there are a number of different problems that you may be experiencing. In fact, this is true of many heating problems. That is why a professional diagnosis is so important.
If the air throughout your house is cool, then it is possible that the heater is only running the fan. This may be a mistake in thermostat settings, or it could be a malfunction. If it's the latter, we'll make sure that your heater is generating sufficient heat once more as soon as possible.
The Heater Is Making Strange Sounds
Chances are that you hear noise of some sort coming from your heater, from the whoosh of air through the ductwork to the hiss of steam boilers to clicking sounds as the furnace cools down. However, you may also hear new noises, or noises that are much louder than usual. If this is the case, then you may require professional heating repairs.
The worst thing that you can do in the event of strange sounds coming from your heater is to ignore the problem just because the heater is still, well, heating. Just because your heater is running does not mean that all is well. It is only a matter of time before you learn that the hard way if you run into strange sounds with your system.
The Heater Keeps Shutting Down
If your heater is starting up but then shutting down again very quickly, it is short-cycling. This wastes energy and winds up costing you more money for a lesser performance from your heater. Let us know if your system is short-cycling right away.
It could be the result of something as simple as a dirty air filter increasing airflow resistance to the point the system overheats. You may also have a refrigerant leak in a heat pump, though. The best way to ensure that the right problem is resolved the right way is to hire our team for the job!
Fort Collins Heating & Air Conditioning is big enough to serve, small enough to care.