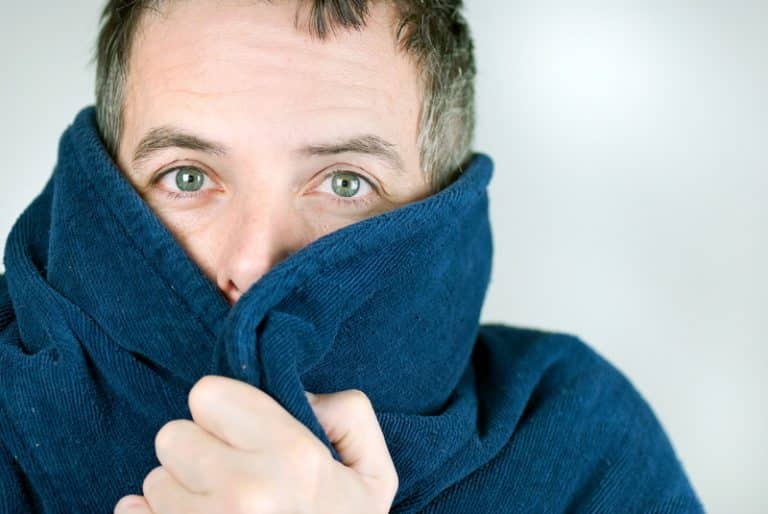 Your furnace is really going to be put to the test during our long, cold heating season. While there is no way in which any furnace can truly be 100% reliable, there are certainly steps that you can take to help avoid any problems developing with your furnace. Do not overlook simple practices that can help to minimize the occurrence and severity of trouble with your furnace. Today, our team has put together a few tips for you to keep in mind.
The best thing that you can do for your furnace once you come to realize that a problem has indeed developed is to schedule prompt, professional furnace repairs. The longer that you wait before doing so, the worse off your furnace problems are likely to be. Once issues manifest,  you should never, ever attempt to fix them on your own. Preventive measures are one thing, but actual furnace repairs in Windsor, CO really need to be handled by experienced professionals.
Maintain a Clear, Clean Space Around the Furnace
It does not matter who made your furnace or how well it was installed, allowing clutter and debris to build up on and around the unit is going to increase the risk of problems developing with your furnace. For its sake, as well as your own safety,  you are want to maintain a clear barrier around the furnace cabinet.
When dust and dirt build up around the furnace, those materials can wind up being pulled into the system and building up on integral components within. When that happens, the furnace may be overstrained, and operational problems can develop. Never stack items on or around the furnace, no matter how tight storage space in your home may be.
Change the Air Filter
There isn't any visible dust blowing out of your air vents, so your furnace's air filter must be in okay shape, right? Wrong. While a very dirty air filter may cause so much airflow resistance that air is forced around it, resulting in pollutants making their way into the ductwork, issues will start well before then.
Typically, these filters are going to need to be changed every 1–3 months. If they're not changed frequently enough, they will clog up. That leads to reduced efficiency, excess strain on the system, and eventually problems such as short cycling. Changing the air filter regularly is very simple, and very beneficial.
Schedule Routine Maintenance
If you have visited this blog or read through our website before, then you probably saw this one coming from a mile away. There is nothing—nothing—that you can do for your furnace that is more beneficial than scheduling routine maintenance. It's just that simple.
Our technicians will thoroughly inspect your furnace, going over the system as a whole with a fine-toothed comb. We'll tune it up meticulously, ensuring that every component of the system is able to pull its own weight in order to benefit the system at large as much as possible. We'll also keep an eye out for problems in the early stages of development, resolving them before damage can be done.
Schedule your furnace services withFort Collins Heating & Air Conditioning. Big enough to serve, small enough to care.