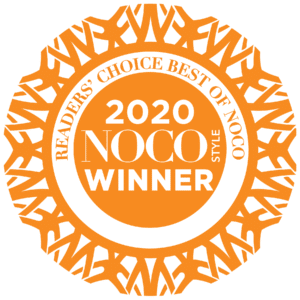 We want to take this opportunity to give a hearty "Thank You" to everyone that voted for us in this year's NOCO Style Magazine Best of 2020 poll.
2020 marks the fifth consecutive win for us in the Best Heating and Air Services category.
We're proud of the title, and we're proud of the hot streak. What we're most proud of, though, is your support. Fort Collins Heating & Air Conditioning is the local company that puts our community first. Seeing all of your support, year after year, is one of our proudest achievements.
And don't worry—we won't let it get to our heads. 5 wins in a row or 50, we'll always be big enough to serve, small enough to care!
Thanks Again from Everyone at the Fort Collins Family.